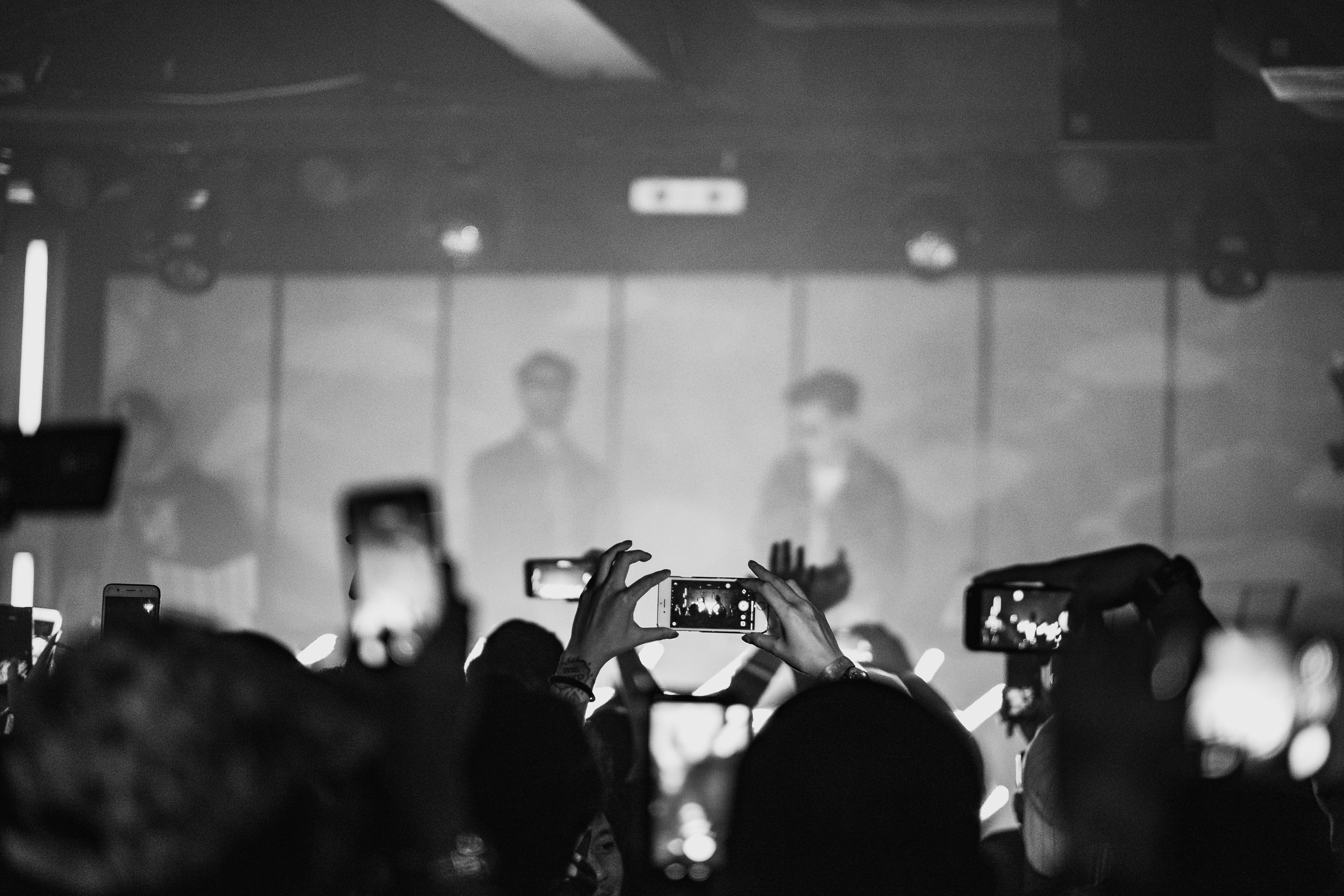 We promote inspiration and provide public avenues to show your art and tell your story. Opportunity can make all the difference.
Our Mission
The San Francisco Frozen Film Festival (SFFFF) is a Nonprofit 501(c)(3) organization founded in 2006 that is dedicated to creating avenues for independent filmmakers, youth, filmmakers of conscience, and artists from under served communities to come together and exhibit their work to the widest possible audience.
With the decline in price of equipment, anybody can make a film, but we still believe that until a film gets seen on the big screen, it hasn't been born yet. We aim to create a lasting and sustainable Film Network exhibiting films made by people without an overflowing Rolodex and 3-picture deal.
We promote cutting edge visual art and music.
From our opening night gala featuring local musicians, local performers and local fine artists, to cutting edge student work, the Frozen Film Festival is helping to lead the film industry through an independent grass roots movement. Creative thinking and raw talent will rise if given a chance.
With the abundance of filmmakers in the world, but a relative lack of screening opportunities, we are proud to feature a selection of international and domestic films that will bring filmmakers from around the world to San Francisco to celebrate the power of cinema and art.
The San Francisco Frozen Film Festival is held every summer in the heart of the Mission Union Square district in San Francisco. Filmmakers whose work is accepted into the festival are invited to come to the city by the bay in the dead of summer to screen and discuss their work.
In addition to our annual international film festival, the SFFFF Youth Program is specifically focused on demonstrating to underserved youth that existing pathways do exist to help them find a career in the film arts. SFFFF holds annual music and art performances, as well as youth programming and awards presentations.
Dream it. Then make it.
It all begins with an idea. Maybe you want to create your first short film or animation ever. Maybe you want to turn your film hobby into something more. Or maybe you have a creative project to share with the world. Whatever it is, we want to hear about it.
Our Name and Purpose.
San Francisco is traditionally a place with extremely mild summers because of its close locality to the ocean. The San Francisco Frozen Film Festival was named after this fact. Our name derives originally from a quote that many attribute to Mark Twain, "The coldest winter I ever spent was my summer in San Francisco!"
Our name is FROZEN, because we offer an exceptional and truly independent collection of cutting edge film, premiered yearly during the heart of the cool San Francisco summer. We are cool like that.
Since 2006, SFFFF has been promoting visual artists and bringing amazing art to the San Francisco Bay Area.