Our Programs
The San Francisco Frozen Film Festival is an international film festival held every summer in the heart of the Mission & Union Square districts in San Francisco, California. Filmmakers whose work is accepted into the festival are invited to come to the city by the bay in the dead of summer to screen and discuss their work.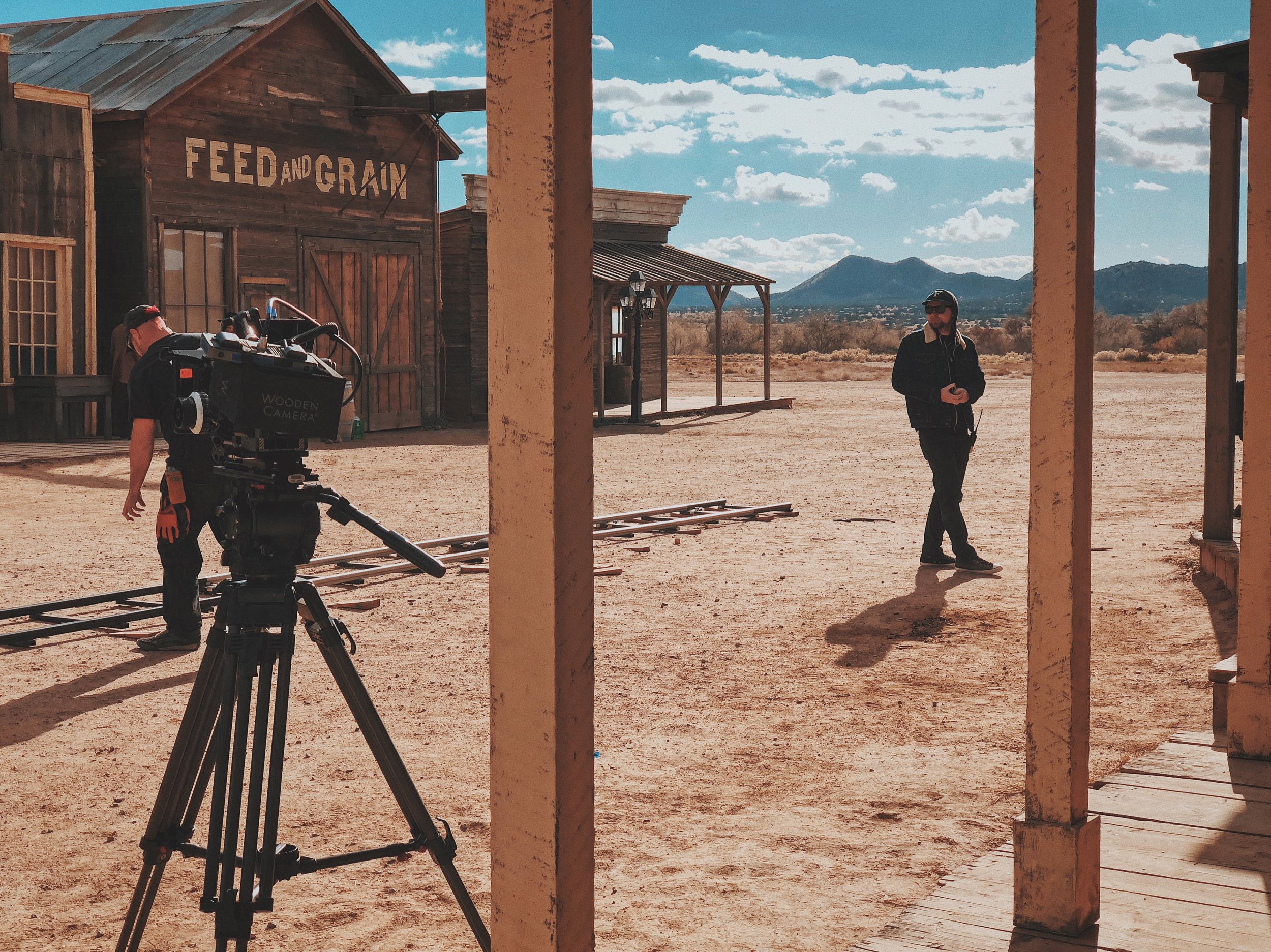 International Film & Video
For avid cinema lovers and curious moviegoers alike, the Frozen Film Festival is sure to captivate with its diverse and meticulously procured lineup. The films span the genre spectrum, and include enticing virtual reality films, dramatic shorts, compelling social and music documentaries, laugh until you cry comedic shorts, gorgeously designed animation films, LGBTQ films, feature films, environmental films, adventurous surf and skate films.
The San Francisco Frozen Film Festival is an all-volunteer, nonprofit organization that recognizes and promotes independent local and international filmmakers.
Visual Art
We are proud to feature and make available art, visual art and fine art exhibits as part of select film and programs. Our programs promote and support and help build and promote the San Francisco Independent art community in addition to bringing filmmakers from around the world to San Francisco to celebrate the power of cinema and art.
Live Music
From our opening night gala featuring local musicians, local performers and local fine artists, to cutting edge student work, the Frozen Film Festival is helping to lead the music and film industry through an independent grass roots movement. Creative thinking and raw talent will rise if given a chance.
"Top 25 Coolest Film Festival in the World"
-Moviemaker Magazine
"Best Film Festival Deal in Town"
-S.F. Chronicle
"One of the 25 Festivals Worth the Fee"
-Movie Maker Publication
Youth, Networking, and Career Growth - Mission Forward
In addition to our annual international film festival, the SFFFF Youth Program is specifically focused on demonstrating to underserved youth that existing pathways do exist to help them find a career in the film arts. SFFFF holds annual music and art performances, as well as youth programming and awards presentations.