Submit Film/Video
The San Francisco Frozen Film Festival has an open and ongoing call for film, video and art for our annual film festival held in the Heart of San Francisco.
The 2020 San Francisco Frozen Film Festival will be held in San Francisco, July 8 - 11th.
Submission Fees
Early Bird Submissions—Postmarked Before August 31st 2019:
General: $25.00
Students: $20.00
Main Submission Deadline—Postmarked August 31st 2019 to December 31st 2019:
General: $35.00
Students: $30.00
Late Submission Deadline— Postmarked Jan. 1st 2020 to March 31st 2020:
General: $45.00
Students: $40.00
Extended Submission Deadline— Postmarked April 1st 2020 to May 31st 2020:
General: $55.00
Students: $50.00
*All submission fees help to support the costs of running our international nonprofit film festival.
Online Submissions
San Francisco Frozen Film Festival submissions can be made online here:
Submissions Via Mail
Please send your submission thumb drive, DVD or Blu-Ray to:
588 Sutter St. #103
San Francisco, CA 94102 USA
Along with a check or money order payable to: "Frozen Film Festival" or send us the fee through Paypal to frozenfilmfestival@gmail.com
Judging
After the deadline for call for entries passes, judges will watch and vote on the films that will be exhibited in each category.
Best Picture Awards
Best Digital Feature Film
Best Short Film
Best Short Documentary
Best Animation
Best First Time Director
Best Student Film
Best Music Video
Best Music Documentary
Best Skate Film
Best Filmstock Film
Best LGBTQ Film
Best International Film
Confirmation of Receipt
For confirmation of receipt of your submission, please include a stamped postcard with your address. We will mail it to you when we receive your submission. Contact us for questions about the Frozen Film Festival.
-----
The San Francisco Frozen Film Festival (SFFFF) is a Nonprofit 501(c)(3) organization founded in 2006 that is dedicated to creating avenues for independent filmmakers, filmmakers of conscience, and artists from underserved communities to come together and exhibit their work to the widest possible audience.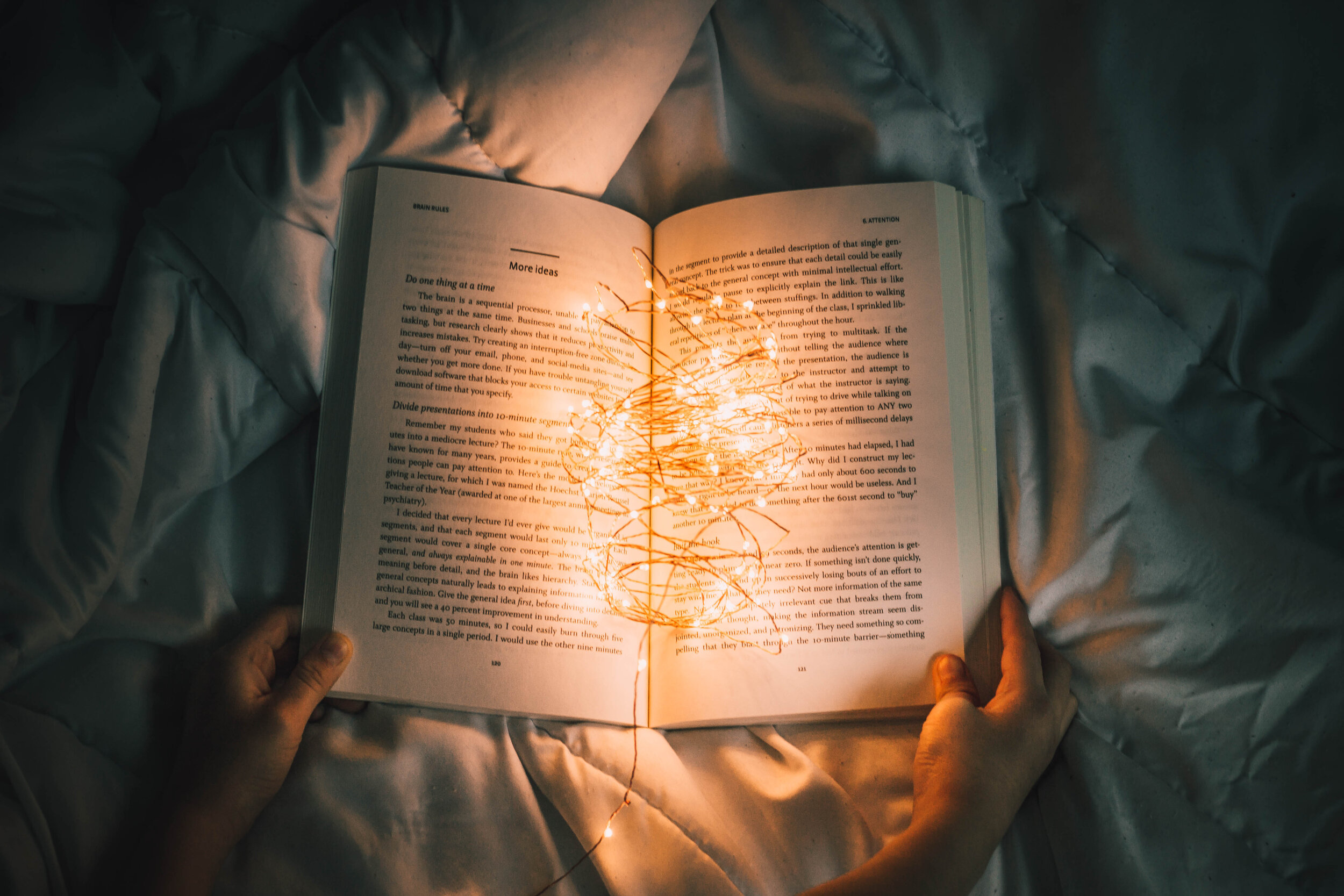 Whatever it is, the way you tell your story can make all the difference.